CONGRATULATIONS
YOU'RE PRE-APPROVED!
$0 DOWN. DRIVE NOW, PAY LATER.
Complete our easy online application in minutes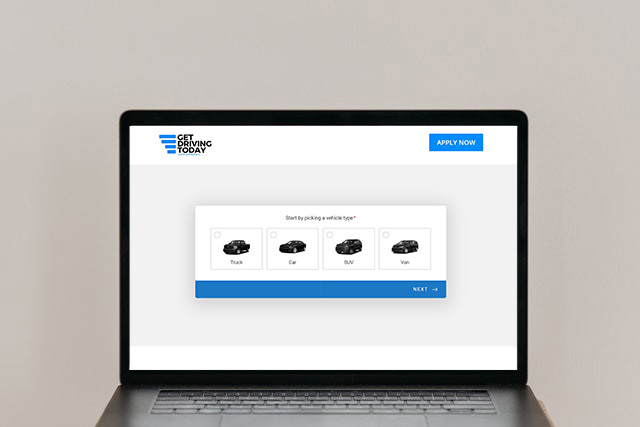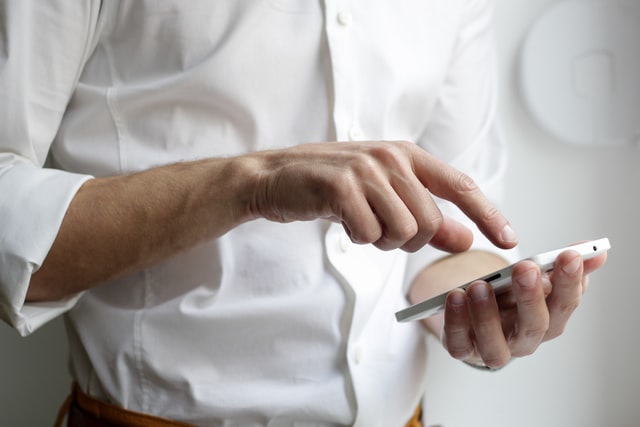 After completing your online application, we will contact you to go over the details of your application and give you some options for your new vehicle.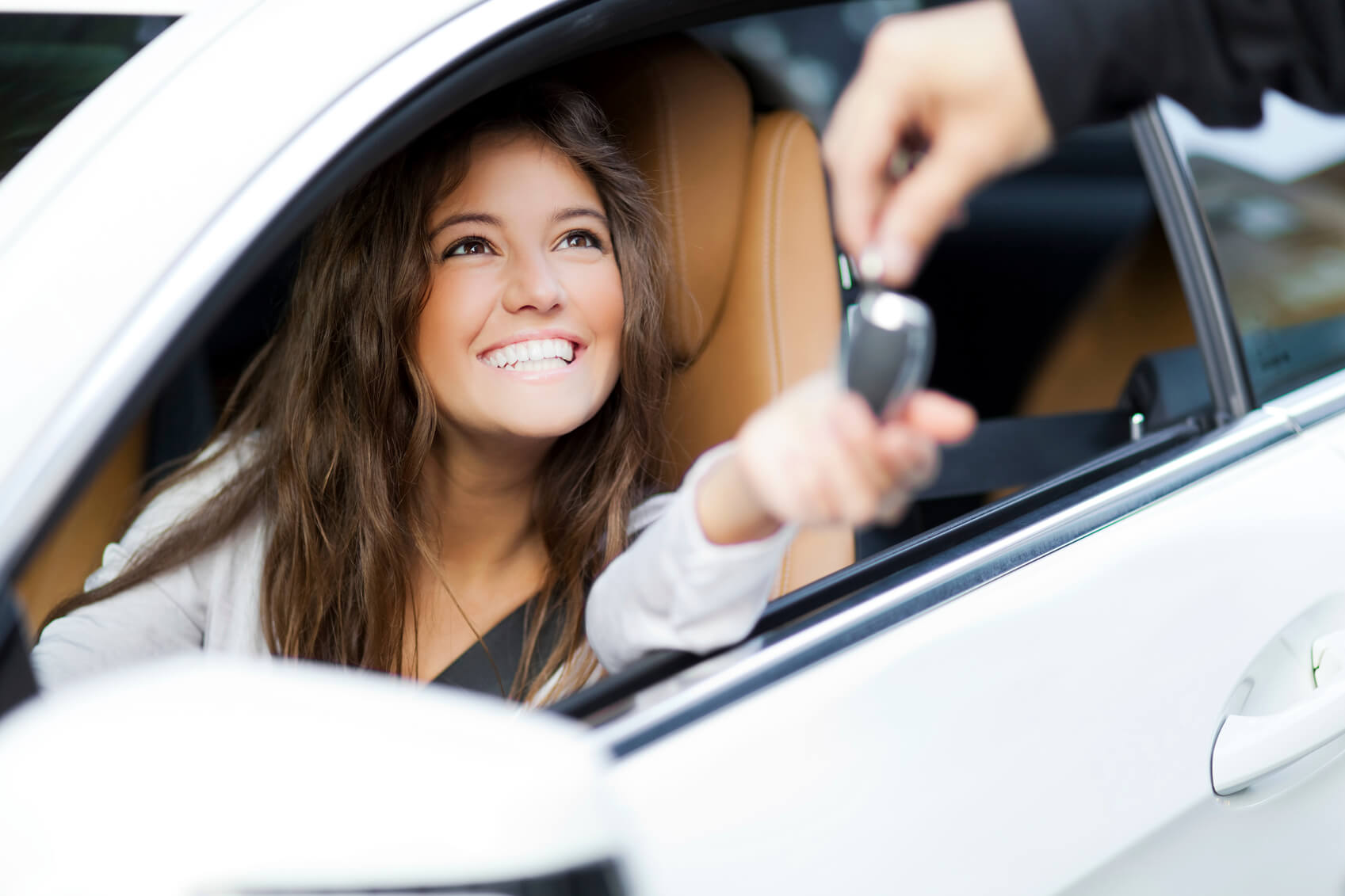 Frequently Asked Questions
I Have Bad Credit. Can I Still Finance a Car?
Yes! We work with everybody, with all sorts of credit. Whether you have good credit, bad credit, or no credit at all we will work to get you the best rate possible.
Do I Need A Down Payment?
Most of our clients get approved for $0 Down! Some approvals require small amounts to get started, but we want to make sure we get the right approval to fit your needs.
How Do I Know What Will Fit In My Budget?
Our Approval Specalists know how to listen to your needs first. They can help you look at your current situation to help find a vehicle that fits your needs, and your budget.
Financial Institutions
We Use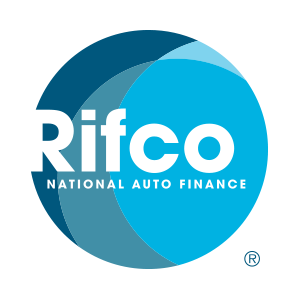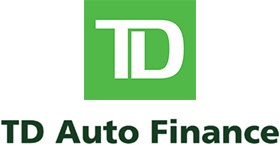 Disclaimer: By submitting this application, you authorize us to obtain your credit report in accordance with the provisions of the Consumer Reporting Act.